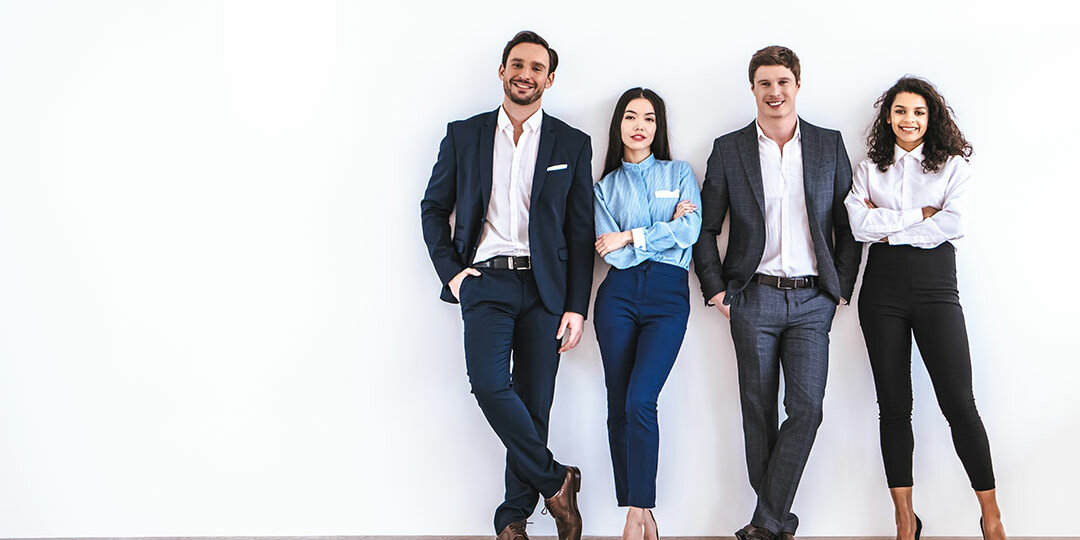 Disclosure: The workplace style options below contains affiliate links, which means we'll receive a commission if you click on a link. We hope you like our picks – click or tap the titles to shop!
Dressing for success doesn't have to be a daunting task. In fact, with the right guidance and a keen eye for fashion, you can effortlessly create a wardrobe that exudes professionalism and style. Whether you're a seasoned professional looking to refresh your workwear collection or a recent graduate starting your journey in the corporate world, we've got you covered. From power suits that command attention to chic dresses that make a statement, we'll help you navigate the often tricky realm of workplace fashion. Discover how to showcase your personality while adhering to professional dress codes, explore versatile pieces that effortlessly transition from office to after-work events, and unlock the secrets to accessorizing with finesse. Get ready to step into the office with confidence and make a lasting impression with your impeccable style! Check out some of our favorite options, below.
This super cute dress from M&M Direct will be your new summer go-to. With a feminine ruffle detail, you'll be adding some extra flair when you hit the office next!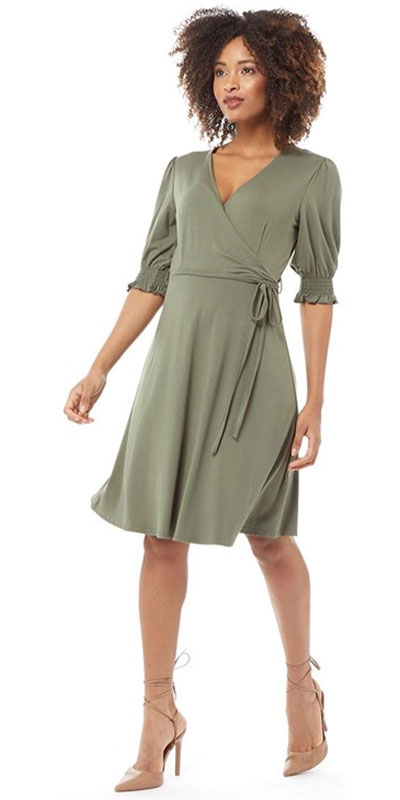 We love a good pair of flared pants and these ones from Saks Fifth Avenue are giving us major heart eyes! Complete with pressed pleats and slanted pockets, these stylish pants would be a chic addition to any wardrobe.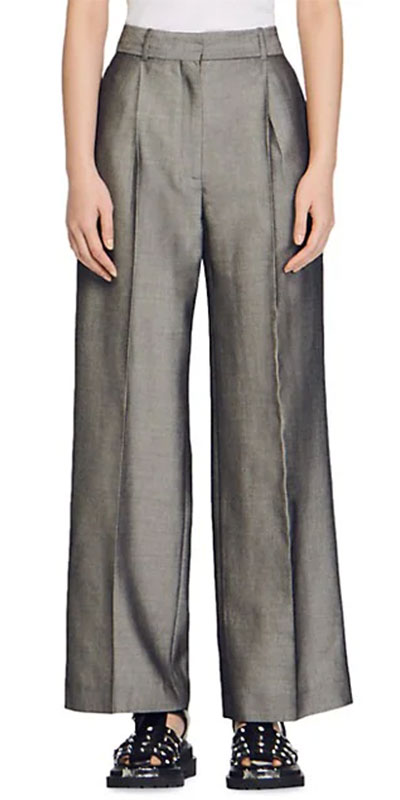 Crewneck sweaters are a such a classic, business casual look. That's why every guy should have one in their arsenal. This navy option from Trouva will keep you looking cool and staying comfortable all day long. Want to up your game? Try using this as a layering piece!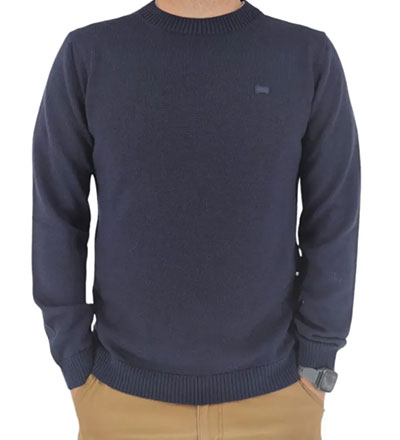 Let's clear one thing up – neutrals don't have to be boring! This cute blouse from Morgan will help you create a chic, modern look, without breaking the bank.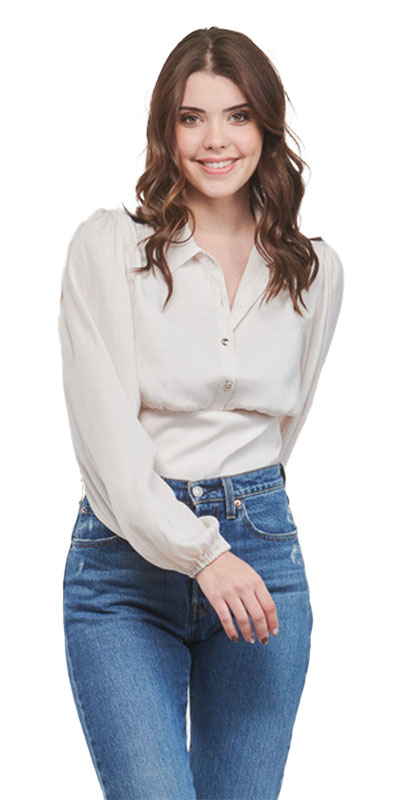 Polos are a classic and you're going to want to make sure you have a few in your closet ready to go for when the summer heat really hits. This one from Millets is made from breathable material, helping you stay cool and comfortable while you're in a long afternoon meeting.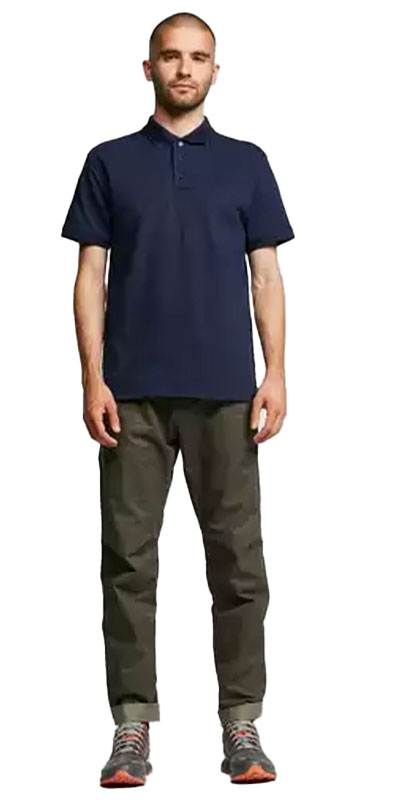 We cannot get over how absolutely stunning this midi skirt is! Perfect for summer (and even fall!) this vibrant, pleated skirt is a must-have for any summer wardrobe. Dress it up or down, this skirt will be sure to turn heads!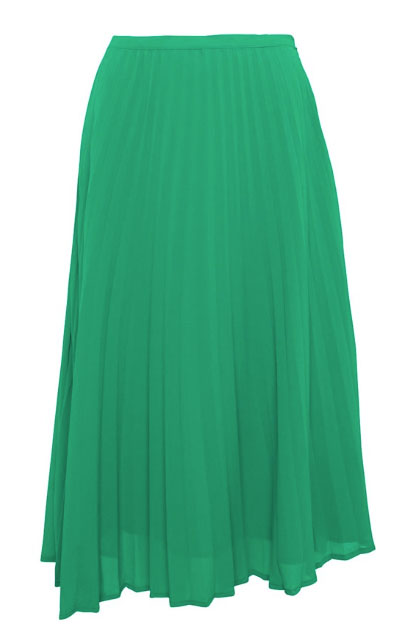 Chinos are an essential fashion staple that should be on your weekly rotation. This means you're going to need a reliable, yet stylish pair – check out these from Atlas for Men. The timeless straight-cut chinos are a great option for a business casual day.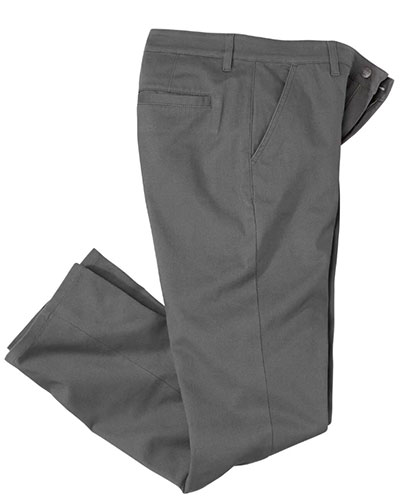 Looking for a layering piece that's office appropriate, but blazers just aren't your thing? No sweat, we have you covered. This stylish bomber jacket from Bershka is perfect for creating a put-together look, without all the hassle. The best part is that you can wear this well into the fall and cooler months.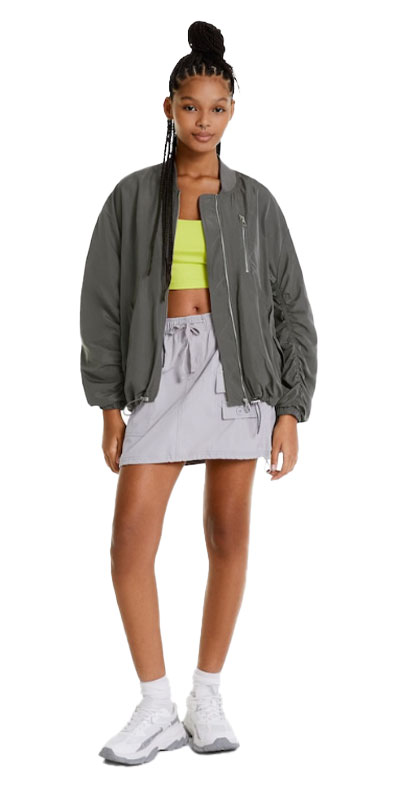 Looking to take a break from the office this summer? Here are 8 summer festivals you should consider checking out!