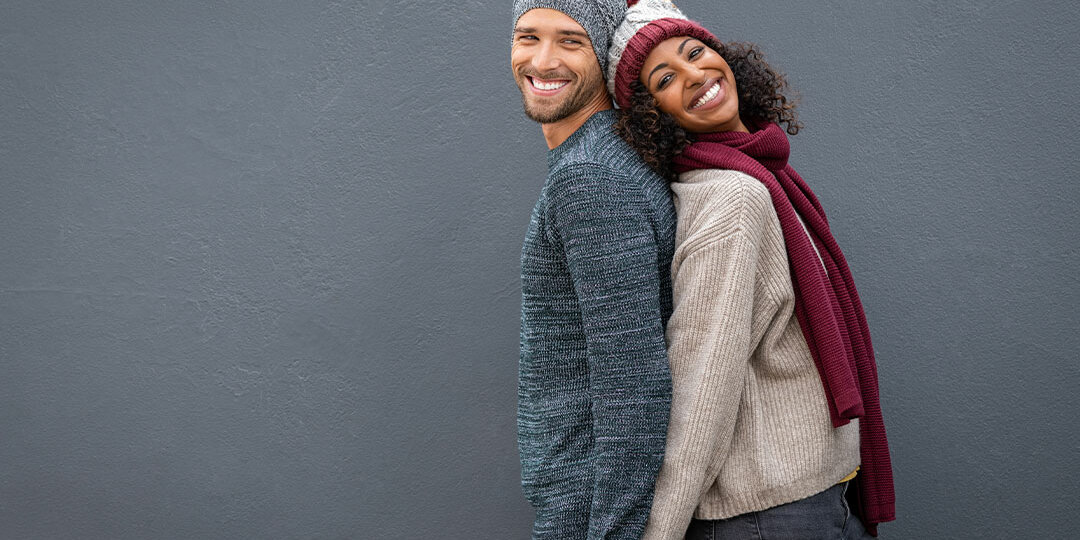 Disclosure: The stylish sweaters below contain affiliate links, which means we'll receive a commission if you click on a link. We hope you like our picks – click or tap the titles to shop!
As the temperature drops, it's time to elevate your style and embrace the cozy warmth of the season. From timeless classics to trendsetting designs, this curated collection promises to be your go-to guide for staying snug without compromising on style. Whether you're a fan of chunky knits that make a bold statement or prefer the subtle sophistication of a finely woven piece, these sweaters will help you make a statement that's as warm as it is chic! Check out some of our favourites below.
A black crewneck is the perfect staple piece that you should definitely include in your winter wardrobe this year. This simple yet stylish option from M&M Direct is just what you'll want when the temperature dips.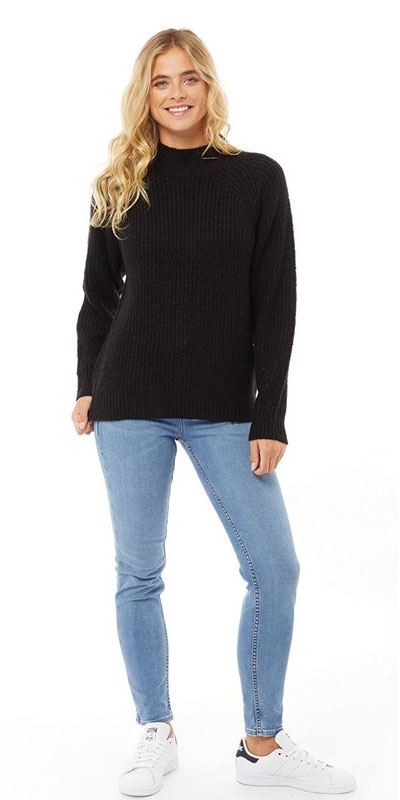 Make comfort your vibe in this stylish corduroy hoodie from adidas. Bringing a relaxed fit to any outfit, this hoodie feels every bit as good as it looks.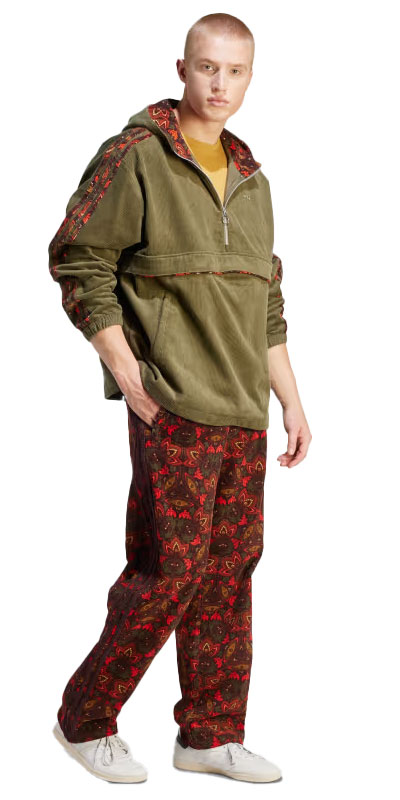 Lean into autumn and winter fashion with this patchwork pullover sweater from Joom. Cute and chic, this turtleneck knit is giving us major vintage vibes and we're so here for it!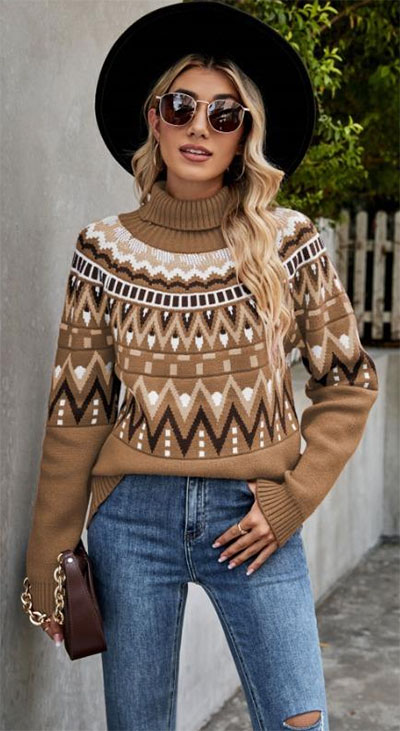 Add a pop of colour to your winter wardrobe thanks to this mock-neck sweater from Joom. We're loving the jewel tone colours to really spruce up your cold weather looks this year.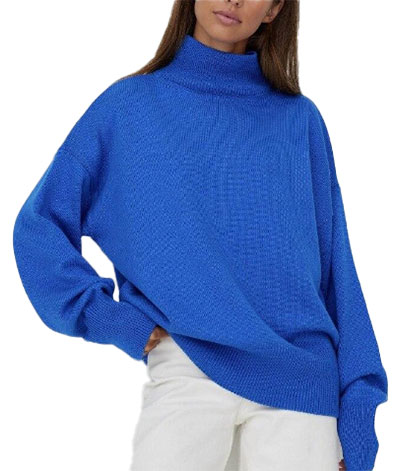 Made from 100% merino wool, this Sherpa Men's Kangtega Jumper is designed to keep you warm and comfortable during any outdoor activity this winter.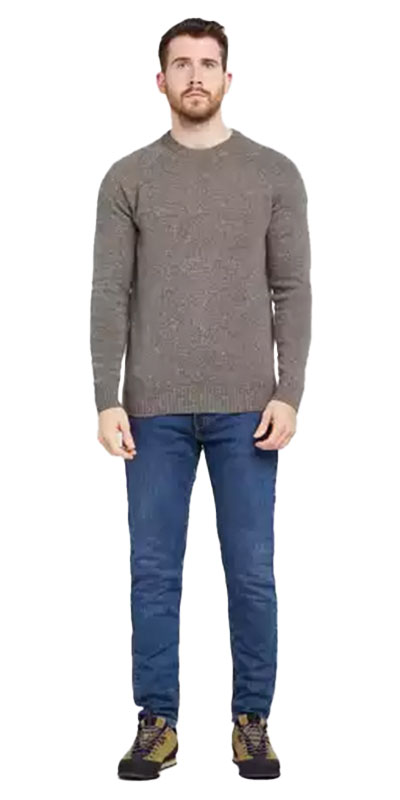 This super simple turtleneck is the perfect basic for any winter wardrobe. Perfect for the office or after-hours, this turtleneck is a stylish option without any hassle.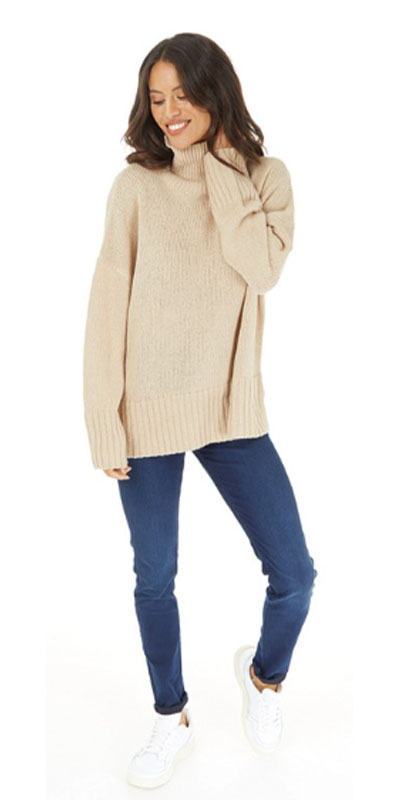 Bright and bold for winter is just what the doctor ordered! This ribbed crewneck essentials sweater from adidas will help you stay stylish and snug, thanks to this lightweight layer.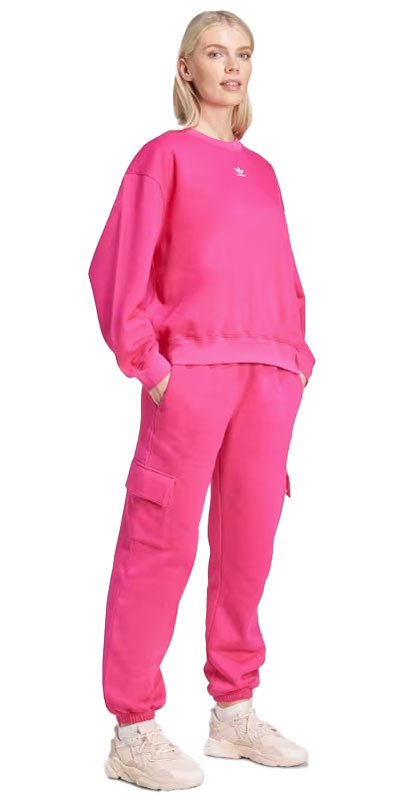 When there's a chill in the air, don't hesitate to reach for this One Earth Women's Half Zip Sweater from Millets. With a turned down collar with an added striped design, this sweater will have you looking great and feeling warm all day long.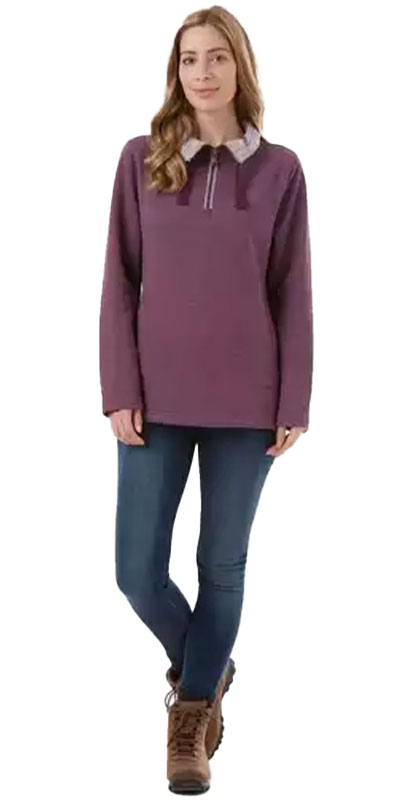 Tackle the cold weather in style with this COLD.RDY Hoodie from adidas. Made from fabric that traps heat against the body, you'll be able to stay warm in chilly conditions. It's even great for when light rain hits, thanks to its water-repellent finish.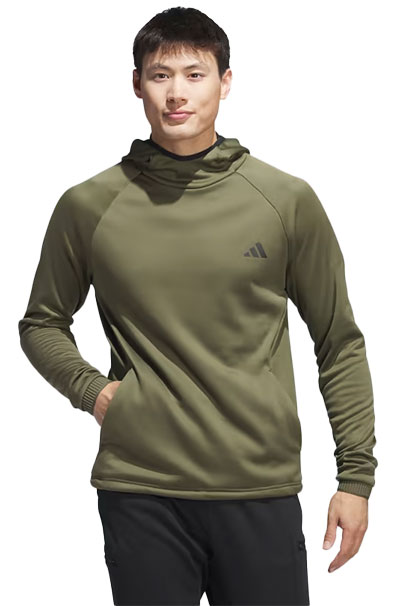 With the holidays around the corner, this fun and stylish half zip sweater boasts a festive print that can be worn all December long – and even further.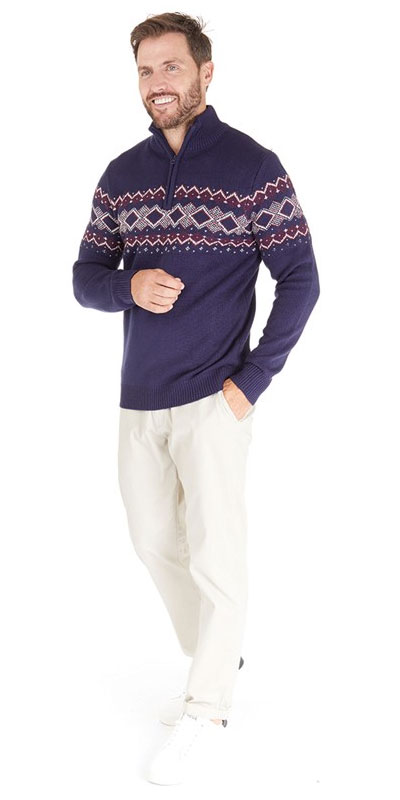 Want to sport your new stylish sweater in the office? Check out how you can incorporate it into your wardrobe with these other professional options, perfect for your workplace!