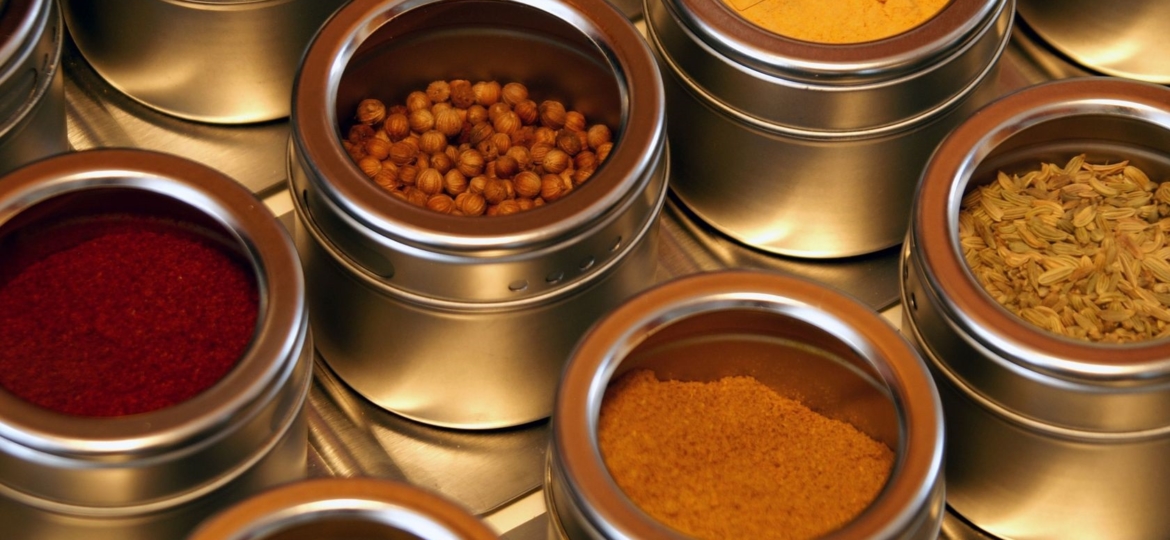 The kitchen is one area of the home that needs regular maintenance to remain organized. If neglected, it becomes a mess of mass proportions. Food that was bought for meals gets misplaced and expires, causing you to waste money by throwing it out.
Invest in OXO Storage Containers
There are better ways to organize your fridge and cupboards. One of the easiest things to do is to buy storage containers to place ingredients and leftovers in. OXO's Good Grips 10-Piece POP Container Set is a valuable tool to have on hand when organizing your kitchen.
The set comes in several shapes and sizes to meet your needs. If you have dry goods that you want to keep fresh, it's what you'll want for your kitchen. The technology has a push button lid that seals air tight whenever it's pressed down.
Best of all, the containers have a modular design that makes them fit in the tightest of spaces. You no longer have to worry about wasting precious space on your shelves or counter tops. You can fit more in your cabinets and pantries by choosing organizational products like OXO's.
A Lazy Susan Prevents Sticky Mishaps
Another thing that will help you keep your counter tops organized is a Lazy Susan. The popular kitchen relic keeps sticky food that is easy to spill, contained nicely. Less mess means less stress for you, right?
A Magnetic Spice Rack Frees Up Valuable Counter Space
Invest in a magnetic spice rack. It attaches to your wall and frees up valuable space for other items. You'll have access to it easily by removing the tins that hold spices and refilling them when they become empty.
Date Everything You Store in Your Fridge and Freezer
Date everything you put in the refrigerator and freezer. Make sure that everything is stacked nicely and accessible. Refrain from placing items in the very back of the fridge where they're forgotten and spoil.
The aforementioned tips and tools help make organizing your kitchen fast and easy. Invest in the right storage containers, use what you have on hand, and store dry ingredients better than you did before. You'll waste less space in your kitchen and less money on spoiled food.
Shop for kitchen storage ideas on Cartageous.com!